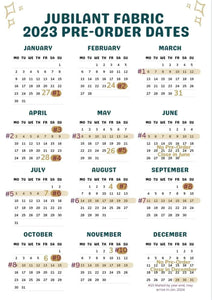 I used schedules from our local school holidays, my work, and supplier holidays to create a 5/6 Week TAT agreement with my supplier! TAT begins the date Pre-Order closes. Pre-Order close will be the Last Friday for the first 5 months, no Pre-Order in June, then the First Friday of the next 5 months, with no Pre-Order close in December.  ✨️ On the calendar below, Pre-Order close date is the date which is Bold Gold. The website will then be closed the following weekend while I compile orders and place the order with my supplier (Gold dot). Pre-Order number is...
---
• vip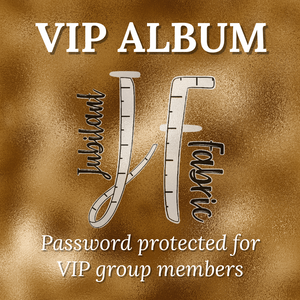 Gain exclusive access to unique designers and limited designs! Enter the password from the Facebook group on this album of the main page.
---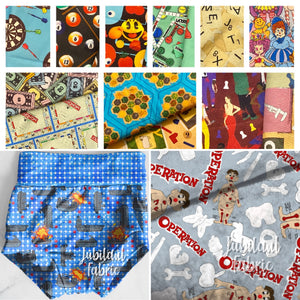 Jubilant Fabric Preorder 6-8 week TAT
---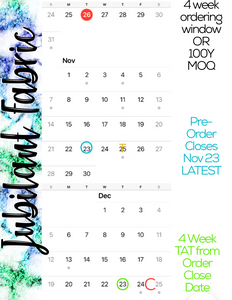 ⭐️Preorder will be open UNTIL we reach 100 Yards ordered OR 4 week ordering window, then I will close the website & there'll be a 4 week TAT. ⭐️I WILL provide frequent updates on the Jubilant Fabric Facebook post. ⭐️4 week window + 4 week TAT— that puts them on your doorstep DURING the week of Christmas. "Worst case". So I don't want to PROMISE that these will arrive before Christmas, but that's why I'm willing to close the preorder once 100 Y is reached. If that's in 2 weeks, I'll close and submit 2 weeks early and CAN try...